Harness Twitter's Power with Visuals, Hashtags, and Repetition
4 min read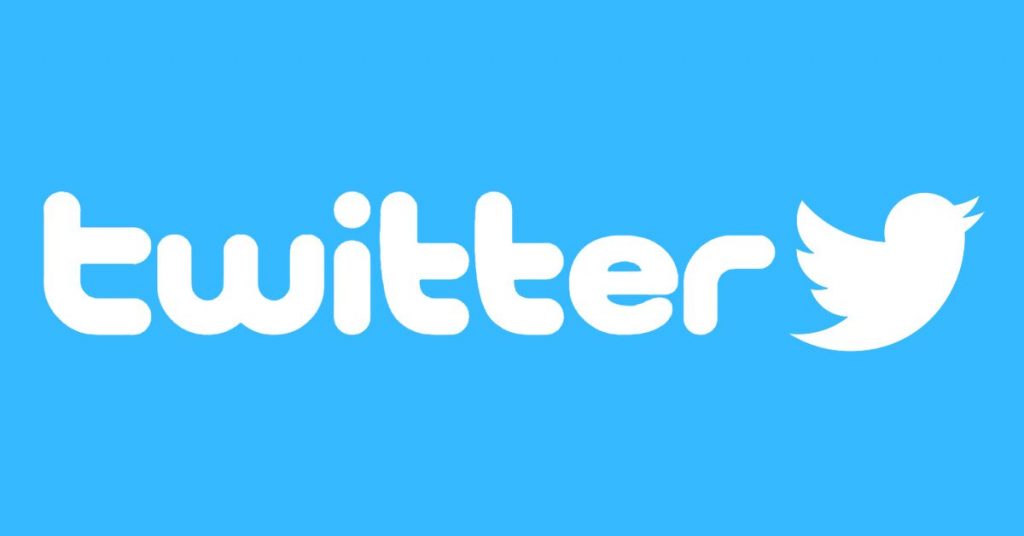 You can be successful in the world of twitter and achieve your specific goals by focusing to drive maximum traffic. Draw the interest of your audience, with valuable, informative, unique and enjoyable content. Use generic, trending, and original hashtags to increase the traffic.
Harness Twitter's Power with Visuals, Hashtags, and Repetition
If you are struggling to get traffic on your twitter blog, you have to right place. You can harness the power of twitter and get more followers, more traffic and increase the engagement of the audience on your blog with the help of a few strategies. Just like other bloggers you can kill it on twitter, by knowing how to start. On twitter, there are already many experts, so it is challenging to stand out.
There is no need to run for a sophisticated twitter strategy. By knowing your target audience, you can get support and drive their attention to your content. You will have to use a few simple tactics and eventually monetize your blog. You can get tons of followers on the super noisy platform of twitter and you can make most of it to influencing people with the help of following given strategies.
Get a visual: Twitter is not a text-only platform and it features visuals by including images in your tweets. Attaching an image in your tweet is more prominent than ever. The stunning images can help you stand out the other dreams and you can get a good impression from the audience for not putting a text-dominated twitter stream. While writing a tweet, you can attach any relevant picture up to 3 MB in the timeline. The format should be GIF, PNG or JPEG format, and it will be displayed in your user gallery after getting scaled for the display in the tweet. Make sure that your image draws the attention of your audience and entertains one particular point. The image selected by you should be in relation to the blog's subject, for example, if you are providing write my essay services, the image selected can depict a writer or student.
Hashtag lover: If you are a hashtag lover, and have ever used hashtags in your tweets, you must have seen that hashtags help in achieving double engagement. The visibility of the tweets increases and the link receives more clicks. The audience searching for the knowledge similar to the knowledge provided by you can find your tweets with the help of the hashtags related to the subject of your work.
Search the most popular hashtags that can be possibly used for your posts.
You can also use the hashtags used by other influencers in the same niche with similar topics.
To associate with the audience in a better way, you must try the use of same hashtags but avoid overdoing it. You can use three hashtags per tweet, access number of tweets can risk in decreasing the readability.
Use generic, trending, and original (your own) hashtags in a balancing way. For example, if your blog is related to writing services, you can use hashtags like #essay, #writing, #writemyessay, #students, #college, etc.
Try repeating the content: Repeating the content doesn't mean that you have to post the same content exactly again. Add little more value on an important update, so that the followers who might miss your latest post get to know about it. Also, with the additional value, you can save yourself from disappointing the other followers who have already seen the post. If you upload the same post multiple times on a social platform like twitter is considered to be a bad practice.
If you want to repeat content without annoying the audience, follow the below-given tips:
Alter or change the images and text in the tweet.
Tweet with a heading or a link.
Use a different photo and a question to raise curiosity.
To increase the visibility to maximum, post the tweets at a different time of day. You can also decide to post the same content the next day. By using this technique, you can get your tweet in front of more followers. Moreover, the content will remain relevant to your followers.
To be successful in the world of twitter and achieve your ultimate goal, focus on driving maximum traffic. Interact with your audience and share humor, likes, interests, professional talks, and personalized content. You can draw the interest of your audience, with valuable, informative, unique and enjoyable content. Dedicate your time on the platform and stay consistent with expressing interests to for sparing promotion of your content.
Author bio: Jessica Gross, is an IT enthusiast and aspiring content writer, who loves to write the content topics related to emerging technology, blogging for the social platform, education methodologies, and academic writing styles and Assignment help 4 me.