How Dashcam helps a car driver in driving?
4 min read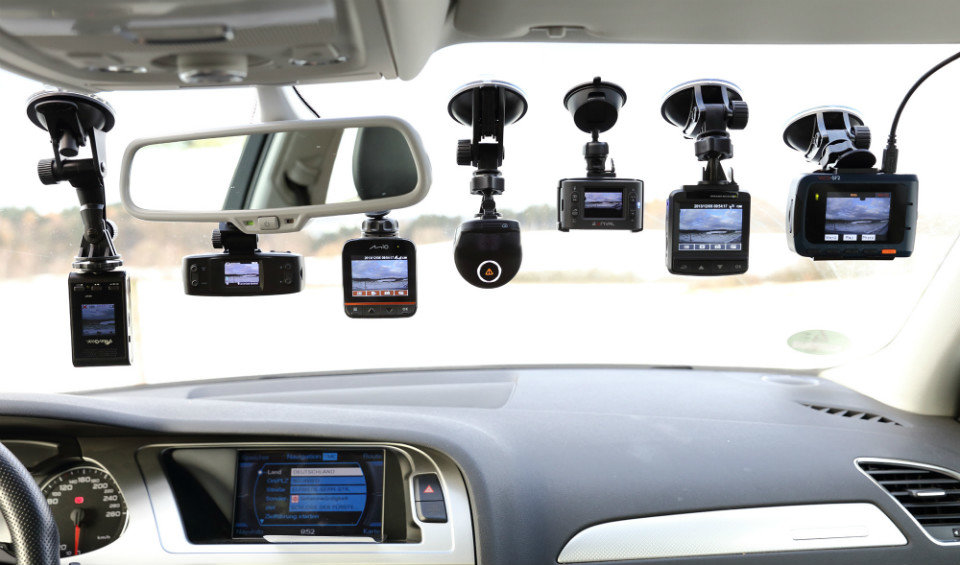 What Is Dash Cam
Front and rear dashboard cameras are also known as a dual-channel or dual-lens dash cam. If you follow its demand, then you will see that the demand for dashcam has really increased in these recent few years. The modern dual lens dash camera has the capability to record 1920 and 1080 video with both the front and rear channels. So I think now the time has come to say goodbye to the older or outdated camera.
How it helps the car driver in driving their car
The dual channel dash cam has the capability to record both on the front and on the back and this dash cam has the capability to record video footage at the same time and record it into the SD card. The separate rear camera of this dash cam is ideal for recording the traffic in your back which really helps the car driver as car driver cannot see the back of their car they have to see the back with the help of the mirror. So this dash cam really helps them in recording the back footage.
Benefits of using car dash cam
The front and rear dash camera has the latest technology and better security option whichwill help you to record the video footage.
The auto switch of the dash will help you in parking and surveillance mode when it starts tovibrate the camera will start recording automatically which is really eye catching factor of this dash cam.
The modern dash cam has a loop recording system which will automatically overwrite whenthe oldest recording when the memory card will be full.
Another benefit you will get by using this dash cam is it has built in microphone and speakerwhich will help you a car driver or taxi driver to capture high quality audio cleared without distortion you don't have to record the voice you just have to simply press the turn off button of the microphone.
The dash cam has a auto switch parking mode which helps you to park your car and this dashcam will start to auto record once the front camera or inside camera will start to detect motion. It supports a auto LCD off timer which helps you to enable the LCD off automatically after the beginning of recording of your car videos.
What are the important thing you should check before having a dash cam for you?
Resolution
I think the most important thing of a camera is resolution as its quality will determine how cleanly you will see the video's in a detailed way. And every person who is a car driver should want a lean and vivid picture from the dash cam.
Screen
You should always prefer dash cam with a screen. The dash cam which has a screen is always very easy to set it up and view footage on. But if you have dash cam without a screen then your task to drive the car will be very tough. Always try to prefer with a screen dash cam as it become easy to use for every person.
WIFI Smartphone connection
The key features which you should look out in a quality front and rear dash cam is whether it supports WIfI connection or not. If it will connect WIFI connection then the dash cam will be pretty much easier to view footage and you can very easily download the video.
GPS tracking
Another thing which will work as a Gimic according to me is GPS tracking which will allow the car to record the speed of the car and it will also help to record on which direction the car is going about. This GPS tracking will help you to give evidence to your insurance company if your car damaged in an accident.
Battery Life
Always try to prefer a good battery life dash cam as it often happens a dash cam with a good features does not have good battery life. So in that case all those good features become useless due to its bad battery power.
Conclusion
I think after reading my article you have got all the answers about how dash cam helps a car driver in driving. Now I think you have found this article as a useful one for you.  So I think after reading this article you have got each and every single information about how dash cam helps a car driver in driving their basically it helps a driver where lots of traffic remains present. The person who always remains in a car dash cam will really help them in their driving and they can also have car polisher which will give shining to their car to attract the viewers.
Read Also: How do You Become a Field Engineer?