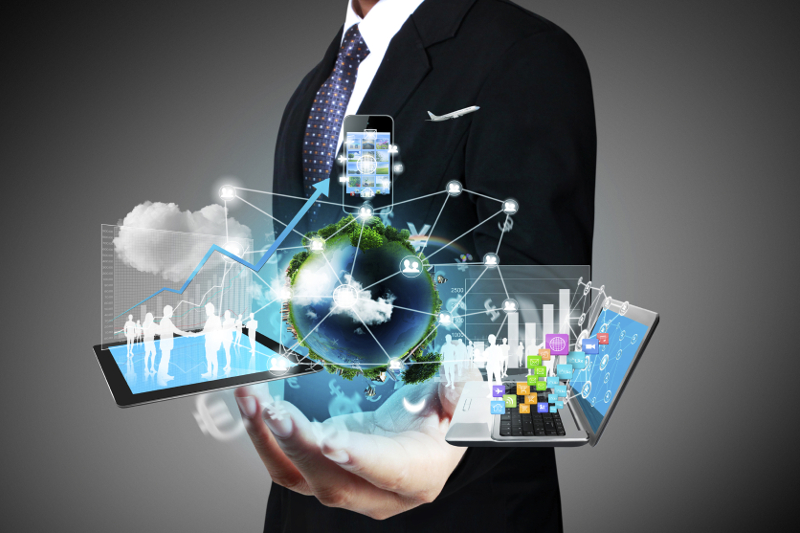 The impact of technology on ecommerce has been far-reaching. Today, online buying of products and services has become so commonplace that it is hard to imagine a time when online businesses did not exist. Technology is not only helping businesses showcase their products to the target audience; it is also helping clients track their orders, and revolutionizing the way online retailers interact with their customers.
With technology changing the face of business-to-consumer transactions, there are new opportunities emerging for both these parties. Now, customers can avail of a wide range of tools to locate stores, compare products and prices, and even grab the latest coupons. For instance, a Sunsky coupon can fetch you incredible discounts on various high-tech products.
Ways in Which Technology Impacts Online Businesses:
Mobile Apps:Today, mobile apps are changing retailer-consumer relationships. Consumers are able to connect with retail stores through their smartphones; this keeps them abreast of whatever is new in the store, sales offers, and promotional offers. Businesses can therefore reach their target customers anywhere, regardless of place or time.
Data Storage:With the cloud and cloud-based systems coming up, data storage is now easy and hassle-free. Companies no longer require huge amounts of physical space to store data. Data can be accessed from the cloud at any time, and from any place, as long as there is Internet connectivity. Cloud solutions also ensure that data loss risks are minimized and there are secondary servers for backup, in case the primary one fails.
Mobile Workforce:Since data can be accessed by anyone from any place, it is possible to have a mobile workforce. This is a huge advantage for entrepreneurs who may have allocated work to vendors who work remotely. With video-conferencing technologies, organizing live meetings becomes easy and all changes can be executed in real time.
Social Media Reviews:Social media can literally make or break a company's image and today's online retailers need more than simply a site to sell their products. Companies must devote time to getting both good and bad reviews so as to encourage and strengthen customer interactions. Interactions with customers have taken on a new form whereby businesses are free to interact with their clients in public forums. This leads to greater transparency in business and customer satisfaction.
Customer-oriented Content: Modern technology is allowing companies to get knowledge regarding customer behavior. They know the key metrics for success and this is possible when you get data about your customers. So, you get to know which customer channels are most lucrative, and you can focus on those that will engage with clients meaningfully. The focus is on building a bond between the retailer and customer. This has led to the need for professionals with analytical skills that can evaluate the data and get useful insights on what factors drive a business. This is why businesses are now creating content that is customer-oriented and personalized.
Streamlined operations: With the Internet making waves, business operations have become much more streamlined. The cloud-based inventory system, for example, will track the inventory and also trigger re-orders for items that are insufficiently stocked. So, you do not need employees to do this for you anymore; you can redirect your resources to other areas that can help increase revenues.
Influencers: Video outlets like YouTube are allowing "regular" people to turn into "influencers". So, modern companies no longer need to spend a fortune to hire a celebrity to showcase their products; today, ordinary people having no credentials can get millions of followers on various social media channels. Brands are now reaching out to such influencers to engage with their buyers.
These are some of the ways in which online businesses have benefited from technological innovations. To be a part of this and to use technology to your advantage, you can consider getting the latest coupons from Don'tPayAll.