Tips to keep in mind before choosing broadband connection
3 min read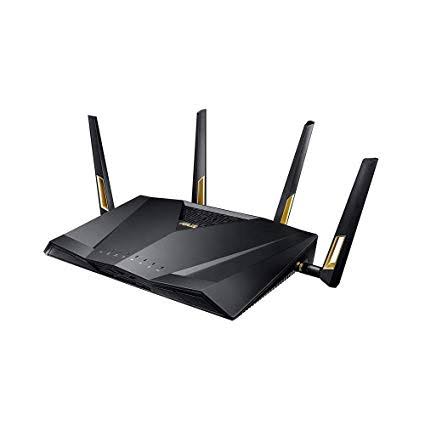 A broadband internet connection at home is a must. Owing to the cheaper, unlimited broadband plans and the fact that now you can easily hook up your Smart TV to internet have made us highly depending on the internet. But there are so many different internet service providers out there, offering countless Unlimited broadband plans they have on offer.
To choose the one which fits your needs, is something that requires brainstorming at your end.
So without further discussions, here are some of the tips to keep in mind while choosing the fit right plan for yourself.
Understand your own internet needs
Everyone uses internet differently, some people need it for their studies, whereas many others use it for streaming live videos.
You know your requirements better! In order to evaluate your usage ask yourself:
How often do you stream HD video?(Normally, 5 mbps is fair enough for streaming 1080p video, while 4K would require about 25 Mbps.)
Do you need to connect to Gaming consoles?Usually internet based games or gaming consoles require much more data than usual. If you have less bandwidth or limited internet plan, you may experience buffering while you are playing the games.
Do you have multiple users at home to with the internet at once?When there are more than one user, who simultaneously connect to the internet, than certainly you need to have unlimited broadband plan for your home, so as to have consistent internet speed for all devices.
How often do you need to upload or download the files (perhaps heavy files such as high definition images)? If you are in a professions which requires frequent uploading or downloading of files, such as photography; a photographer needs up upload a portfolio or you often need to work from home and need to access the company's server on the cloud, OR perhaps a entrepreneur with an Internet-based business or may be a seller who needs to upload product images to e-commerce websites or social media, regularly. You just can manage all these with a normal low bandwidth or limited data plans.
Do you need to connect smart home devices to your internet? High end devices that need to run round the clock such as CCTV cameras; require uninterrupted data to function. Therefore, can gallop your bandwidth up real quick.
In all the above case you need to opt for unlimited broadband plans. All these tasks wouldn't accommodate with anything lesser.
On the other hand, if you need internet for simply browsing or checking your social media accounts and WhatsApp (despite of multiple users on same connection), a lower bandwidth plan can serve the purpose.
Which service provider to choose?
One interesting that can be noticed is that the unlimited broadband plans priced between Rs 1,000 to Rs 1,500 usually offered the best value (irrespective of the service provider). It should also be noted that the prices of the various plans as well as what they offer may often vary depending on the circle i.e. is the city or the province. So it's always a very good idea to check the prices and details of the plans in your area.
So, you can visit the website of the service providers to compare the plans they are offering. Also, there are chances that there may be a relatively unknown local service provider who may be offering good plans.
Most importantly, not all the service providers offer their services in all areas, you need to contact them and find out if they provide services in your area.
Conclusion
Before you buy internet service, it's best to get familiar with your own needs, feasibility and the terms of Internet plans by the service provider to get the best one for yourself.
Also Read: