Tips to Revive Your Old Content to Improve Your Rankings
4 min read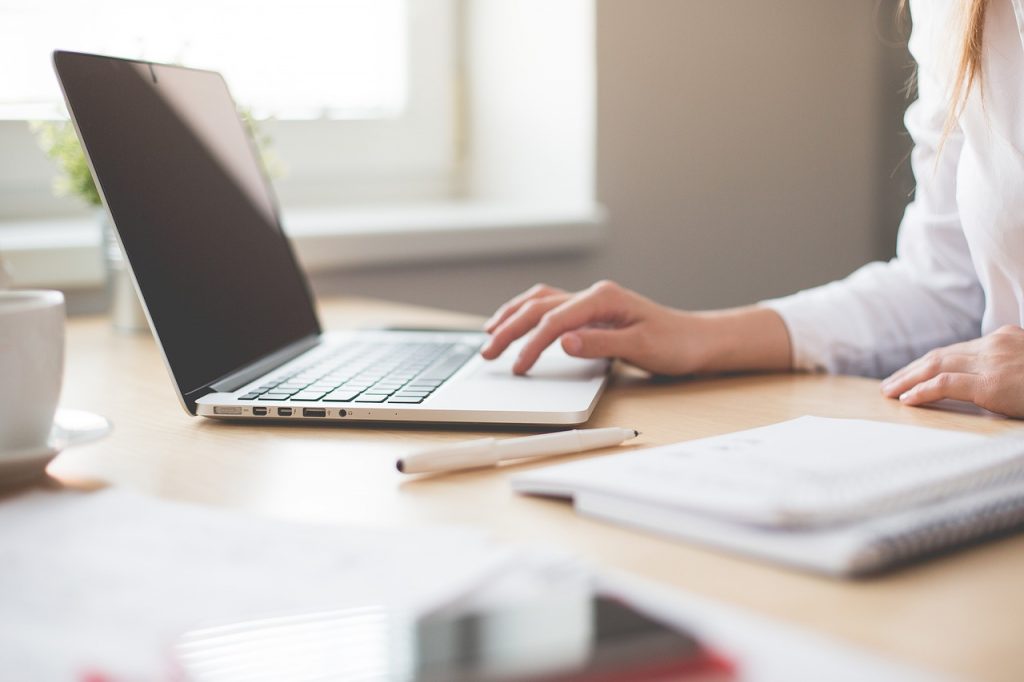 Content that performs well, brings tons of qualified traffic and has a great conversion rate. It helps in increasing the worth of your website. But there is some content that doesn't perform well.  No matter, how many new content pieces you write or produce, if you are unable to improvise the underperforming content, you are losing out on a large number of audiences.
Well, better late than never!
You can still pick up where you left and revive your old content by making a few modifications. That is how you can gain the desired results.
When you modify and update the old content, you are ultimately updating your old website pages that might have lost their value. This technique will boost the ranking of those pages on Google's search page. In order to help you spike your website traffic and increase your SERPs ranking, follow, strictly, the below explained tips. 
Analyze the Posts that Need Recycling
You can seek the help of analytics tools to find out which posts need to be recycled.  These tools will help you identify which pages are converting the best, bringing the high traffic and driving the maximum amount of engagement. The content pieces that are unable to perform on the above factors are the ones that require your attention.
What are the ways to update the old piece of content?
For instance, if you have a blog post that has been performing well on the internet, then try converting it into a YouTube video. Or you can try doing the reverse, i.e., transforming popular podcasts or videos into blog posts. 
Like these, there are numerous other ways to diversify one piece of content. To find out which pages you need to revise the content, use the free to available tool Labeled as Google Search Console.
When you revise the content on your website, make sure to keep the URL to prevent your rankings from affecting.
Improve the Click-Through-Rate (CTR)
When you search for a keyword or a topic on Google, you will see the old results appearing on the top and the recent ones with changes in the information are likely to appear in the middle or bottom of the page. 
Now, when people search for something, they prefer clicking to the links that have been published recently. This means that articles published recently have more CTR (Click-through-rate) than the older ones. 
Therefore, if you update the content on your pages, it will help to Improve the Click-Through-Rate. To make changes, you can write compelling headlines or descriptions that catch the eyes of your readers. This will help you maintain a good position on Google's search engine results page. 
Eliminate Grammar and Spelling Mistakes
Do you feel irritated when you read a blog post containing a lot of grammar and spelling mistakes? Don't you jump off it without even wasting a single minute?
Poor content affects the ranking of your page by creating a negative user experience. And remember that a page with too much grammar and spelling errors has a maximum bounce rate. 
Go through your old content, look for these errors and instead of ignoring them, try to correct them. You can use free-to-use tools such as 'Grammarly' to improve your mistakes. When you make changes to your page, a massive amount of traffic is driven to your website as a result.
4.Update the Content without Changing the URL 
Do you too have this notion that changing the URL to replace the old content is the best way to improve traffic on your website?
Well, changing URL does add more pages to the index, but it is still advisable to keep the URL unchanged. 
When you create a new URL to modify the old content, you end up competing with your own webpages. Hence, it is better to keep the URL the same. 
Also, while updating the content in order to better serve and perform high on Google rankings, optimize the CTA. Tell people what they should do after reading your blog post. Create a customized and attention-grabbing CTA which is not easy to ignore. 
Proper Keyword Targeting
Does your old content contain the right set of keywords? Does it contain the keywords that are are highly targeted in the current landscapes?
You should know that inserting fresh keywords is the most appropriate way to make your content recognizable and relevant. 
Use analytical tools to find the most relevant and searched keywords. Optimize and update your old posts according to these keywords. 
Old is Still Gold!
While you are busy producing new content, stop for a second and think about what percentage of the old content is lying idol on your website. Upon analysis, you will find out that more than 70% of the content is months old. This content is not only losing its value but also not generating appreciable new leads. 
So, if you want to boost your traffic, updating the old content is a perfect way. The above are a few of the many ways of updating the content. You can add keyword rich and eye-catchy content on the top or in the middle of the old blog posts, guides and more on your website. 
Adding multimedia content such as images, infographics, and video can boost the ranking of your underperforming pages. Once you are done modifying the content, ensure that it meets the recent requirements of Google's Algorithm updates. Do not leave a single stone unturned and immediately hire an experienced digital marketing agency to leverage it from their content marketing services.
Read Also: