Ways to Regenerate Video Content
3 min read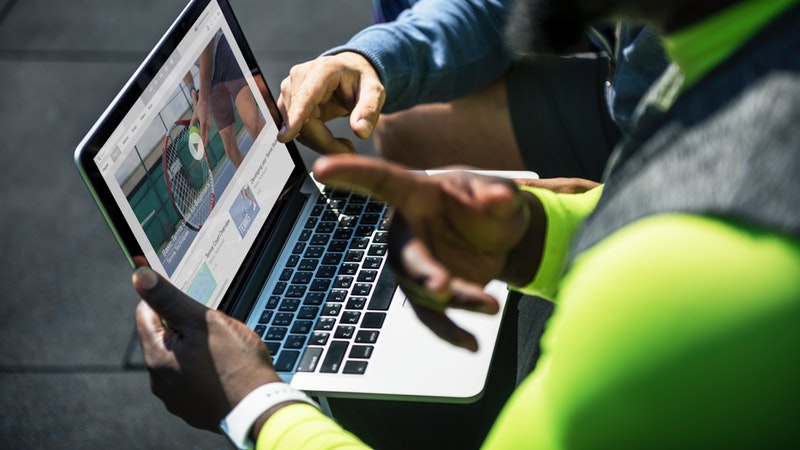 Marketing the online video content is any day challenging as the content once published, loses its reach and popularity with time. It also leads to reduction in engagement rates as the videos become pointless and irrelevant. Thus, the efforts taken in creating in planning, recording, editing and publishing the video by brand team itself and a hired production house becomes unrewarding.
As the shelf life of the video posted on any social media platform is short-lived, it is essential for marketers to identify methods to regenerate video content so as to bring back the impressions using the same effort. This step is obviously time-consuming, but it ensures productive remarketing and along with it, fresh engagement.
There are several ways to regenerate video content, but let's talk about the most popular ones below:
Trimming the video
In the era where we all have a busy lifestyle and are occupied with something or the other at every hour of the day, watching a video with a longer duration does not only seem tough, but is also boring. Viewers prefer watching shorter clips that are informative and engaging. Therefore, it is better to cut short videos while posting them on any social media site. 
Preferably, a link to the original video can also be given at the end so that the people who may develop an interest can watch it after seeing the teaser version.
Converting videos into blogs
The general behavior of people watching videos is that they watch and explore more when they are embedded in blog posts or are recommended in any article online. Using the key points in video content as a blog would explain the video better, thus improving the clarity of the message in it. 
The highlighted points can be elaborated, and the SEO can be done effectively to make it visible and reach maximum people.
Using Video Transcription
People generally access social media through their smartphones these days. They watch videos while doing a lot of other things, and with the default settings on apps, videos autoplay on mute until the volume button is selected.So, the marketers transcribe these videos and use captions to explain it better. This strategy tends to engage more viewers and improves user experience as it keeps one busy, and also not everyone prefers to hear every time.
Answer FAQs through video clips
Putting clips to answer some frequently asked questions is one the ways to improve the lifecycle of video content. It is a trend these days where long videos are cut short from parts that have related answers. Such technique recycles the old video, and makes the web page attractive and easy for users.
Converting old videos into presentations
Converting video frames into presentation slides is likely to generate more traffic on sites. These are easy to make and convenient for viewers to understand. Sharing these presentations on platforms like LinkedIn's SlideShare helps boost SEO of the website. The link to the video can be provided in slides, driving views, impressions, and clicks to it.
Develop Twitter trailers
As Twitter allows users to upload videos of 140 seconds duration, shorter snippets can act as an attention grabbing Twitter teaser. These snippets can be extracted from the long video and accompanied with text overlays. Such video trailers may carry links to original Facebook and YouTube video for users so as to improve engagement.
Create a blooper series
We have all at some point enjoyed blooper video and behind the scenes at the end of videos. These are seen mostly with the credit rolls that mention the details of people working on the project.
Bloopers are funny and can grab viewer attention, keeping the audiences engaged till the end.
Read Also:
Technology and its Influence on Online Business
How will 5G technology is going to affect Cybercrime?